Adelaide and Barossa Valley wine bottle photography
Adelaide & Barossa Valley Wine bottle photography in Gawler (adjacent to the Barossa Valley; one hour from Claire Valley; & adjacent to Adelaide Hills).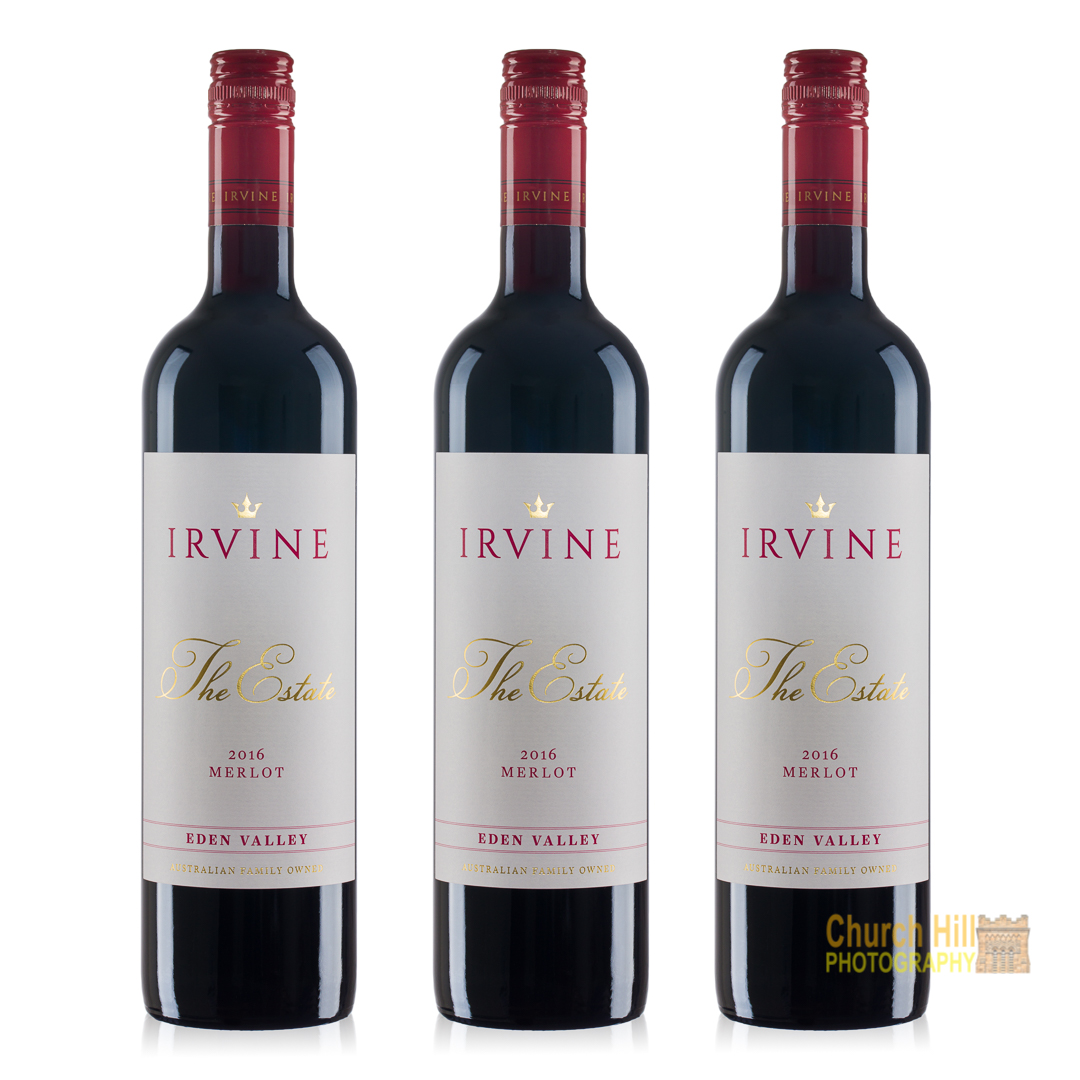 Wine bottle photography clients include – Kersbrook Hill, Gumpara, Dutschke, Irvine, Dolan Family, Gibson, Hayes Family, Gatt, Vanguardist, Izmay, Edlillie, & Kaesler.
Quality, creative, & fast! If you need the shots tomorrow – let me know!
High quality prime lenses and lighting (hint – it's all in the lighting). Full-frame & high resolution cameras (& quality/sharp lenses). Colour calibration (x-rite) system to ensure accurate image capture (plus calibrated editing monitors).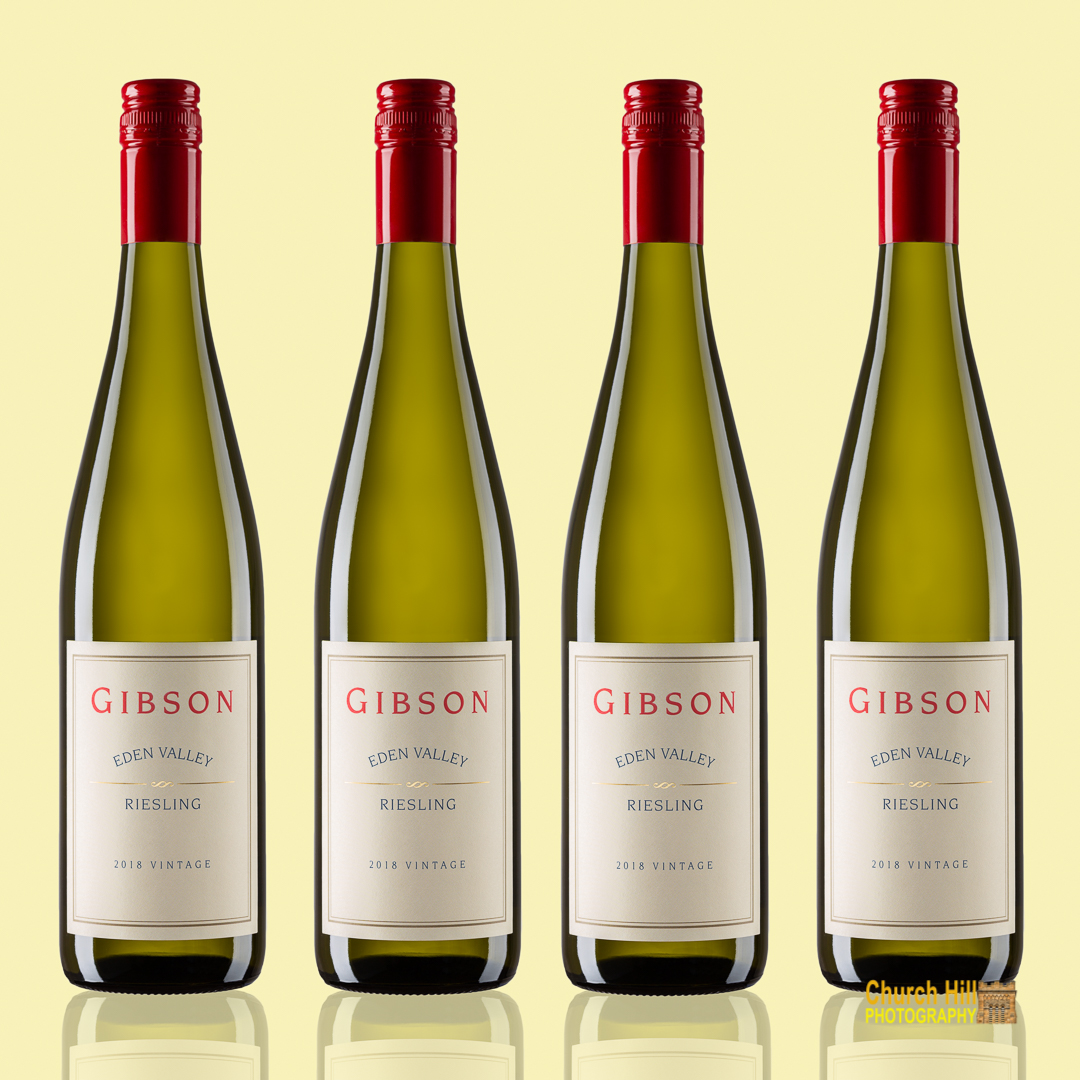 Proofs via Dropbox; no charge for edit requests – you must be 100% satisfied.
Affordable – $60 per bottle (4 bottle minimum) paper labels; shadow effects (+$5 per pic); vintage removal – no charge. On white background standard. Transparencies as a .PNG (+$5 per pic).   Ask for a quote for raised printing and spray labels.
Files supplied in high resolution JPG (full resolution 300 dpi for printing), low resolution JPG (960px, 72dpi for web and Facebook), TIFF, and PSD (whatever you want). Files can be delivered by USB/mail at cost, or by passworded Dropbox (no charge).
Licensing and copyright – the images are yours to use in any media, anywhere, forever (given in writing & signed by me)!
Freight charge at cost for product returns.
Next day service (subject to other bookings).
Call Neil on 0434 902 392 for a quote.
Adelaide Barossa Wine Bottle Photography images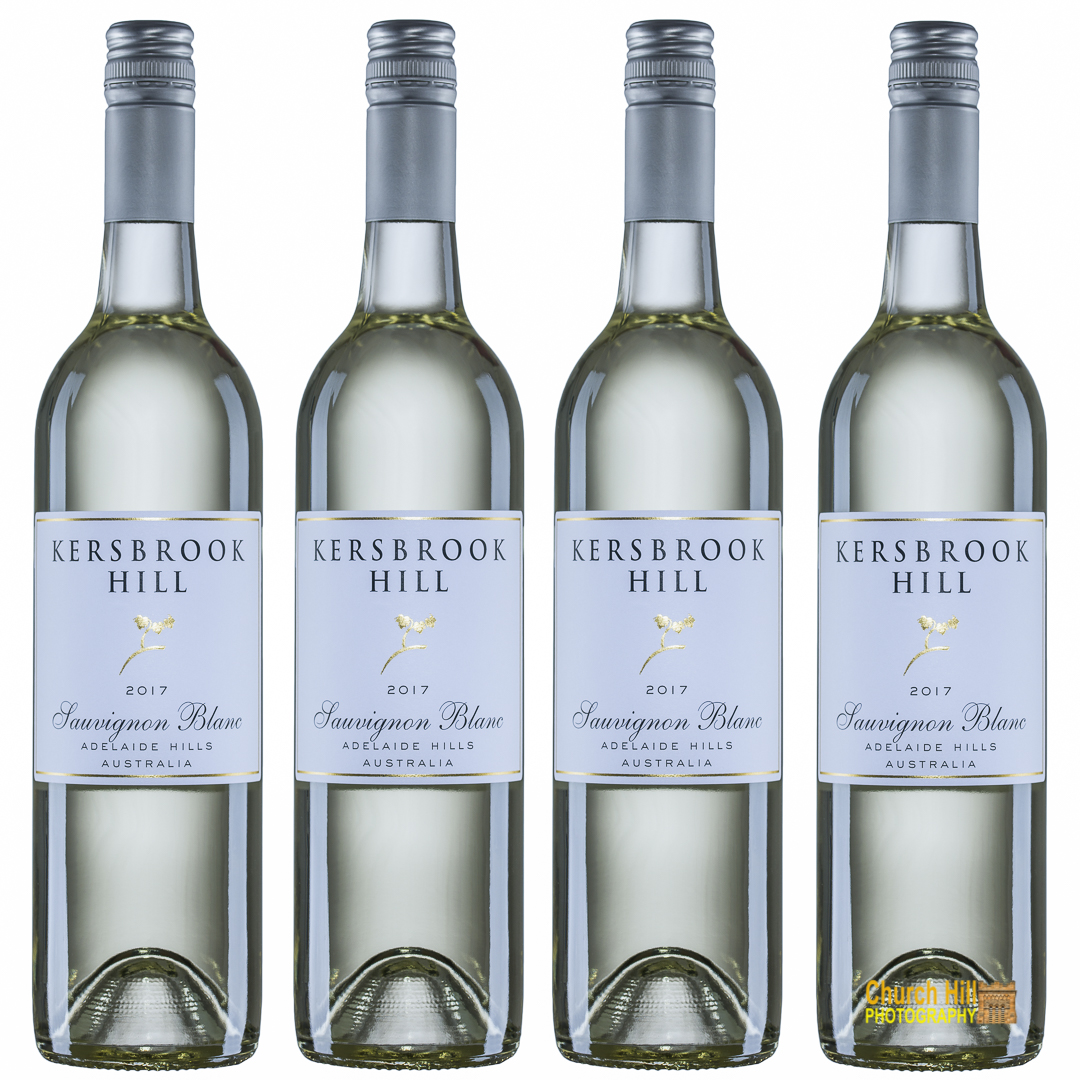 .png (transparent or floating) images are perfect for inserting into web pages, word docs, or any graphic design project.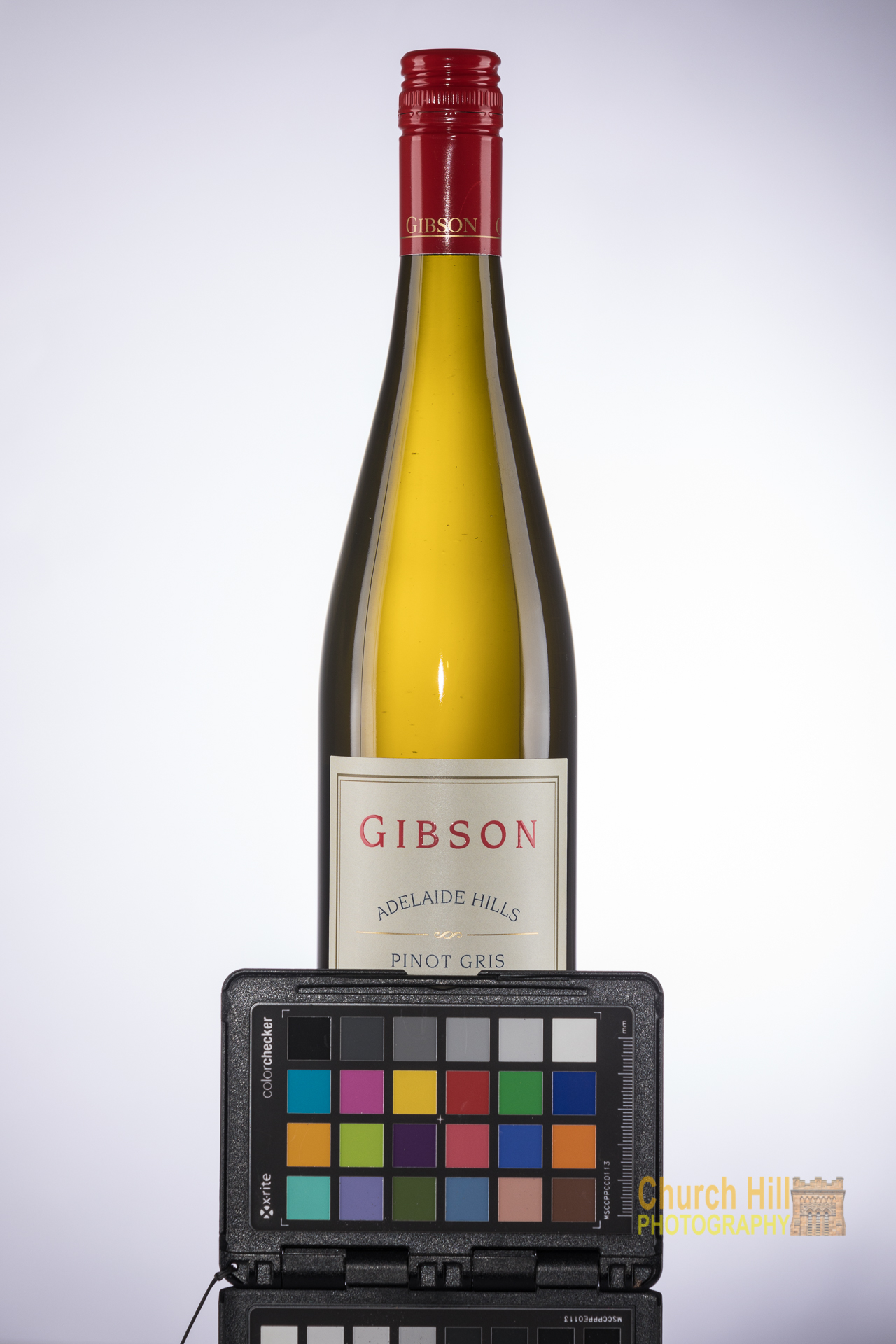 x-rite color calibration ensures the correct colour matching of your product in publishing and graphic design.   For all of you 'white-balance' purists, middle grey is second from top-right!
Individual high-quality .png, .tiff or .jpg images can be arranged to suit your graphic design needs.
Also video production: