Video Production Adelaide
Church Hill Films P/L provides quality Adelaide video production services – Adelaide and Barossa Valley, South Australia.    Our goal is to create content that works for you!  Tell your story, within budget; and deliver on-time!   Call Neil Jacobs on 0434902392.    We shoot on quality Cinema cameras (HD, 4K & 6K) with 'prime' cinema lenses.   Also with 32-bit sound recording (with timecode) and Sennheiser (& Rode) microphones.   LED (infinite-control, safe & energy-efficient) lighting rigs.
Film/video studio, including green screen, teleprompter/autocue, quality sound and lighting (Gawler). Full production and editing services using Photoshop, Premiere Pro, After Effects & Adobe Audition; including titles, subtitles, motion graphics, colour grading (film colourist) and licensed royalty-free music soundtracks.
Licensed & insured drone operator (creating up to 5K aerial video in Apple ProRes).
Film lighting (Gaffer) and 32-bit sound recording services (sound recordist).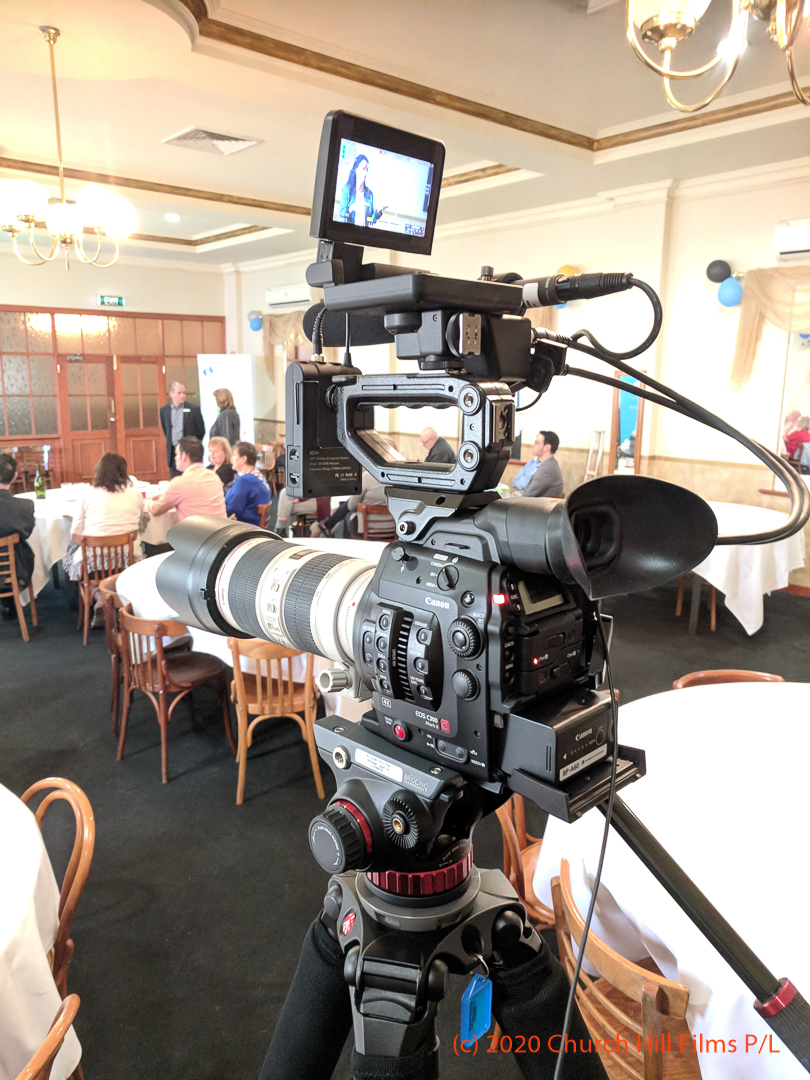 We bring together a qualified team with experts in sound, lighting, drone operation, and post production (and all with insurance).   Ask to see samples of our recent business promotion videos and documentaries.    Check out our YouTube.
Video rates start at $500 for half a day (up to four hours), plus any additional specialist equipment hire (pre-approved by you).    Editing rates vary from project to project.   We can do a quick edit if you're on a budget – basic editing rate $80 per hour.
Church Hill Films has Public Liability Insurance ($20M); automated data back-up systems,  and  delivers via secure Dropbox.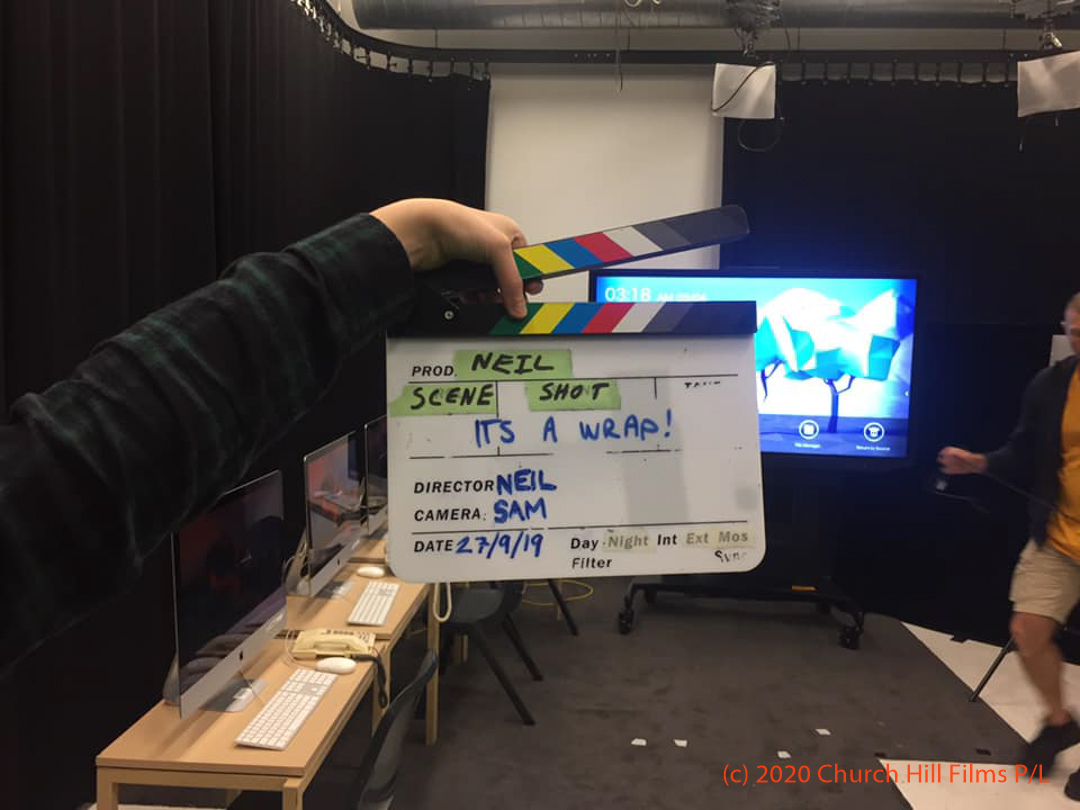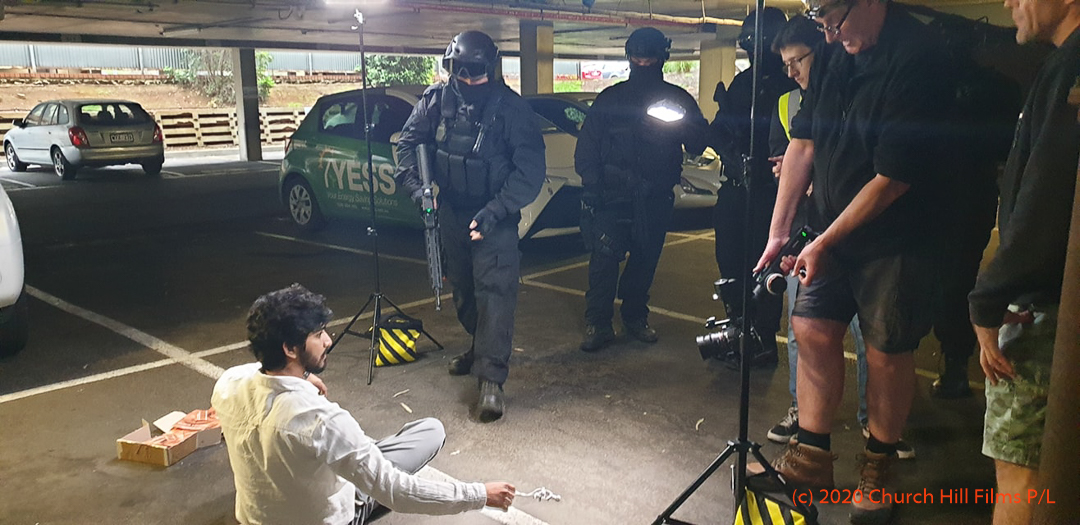 Call Neil on 0434 902 392