ADELAIDE PRODUCT PHOTOGRAPHY
Invest in quality Adelaide Product Photography.   You have created the 'perfect' product and need quality images. Photography to display your products with maximum impact.
Your phone will take really good images, but if you want 'perfect' images please give me a call – Neil Jacobs, Church Hill Photography, 0434902392.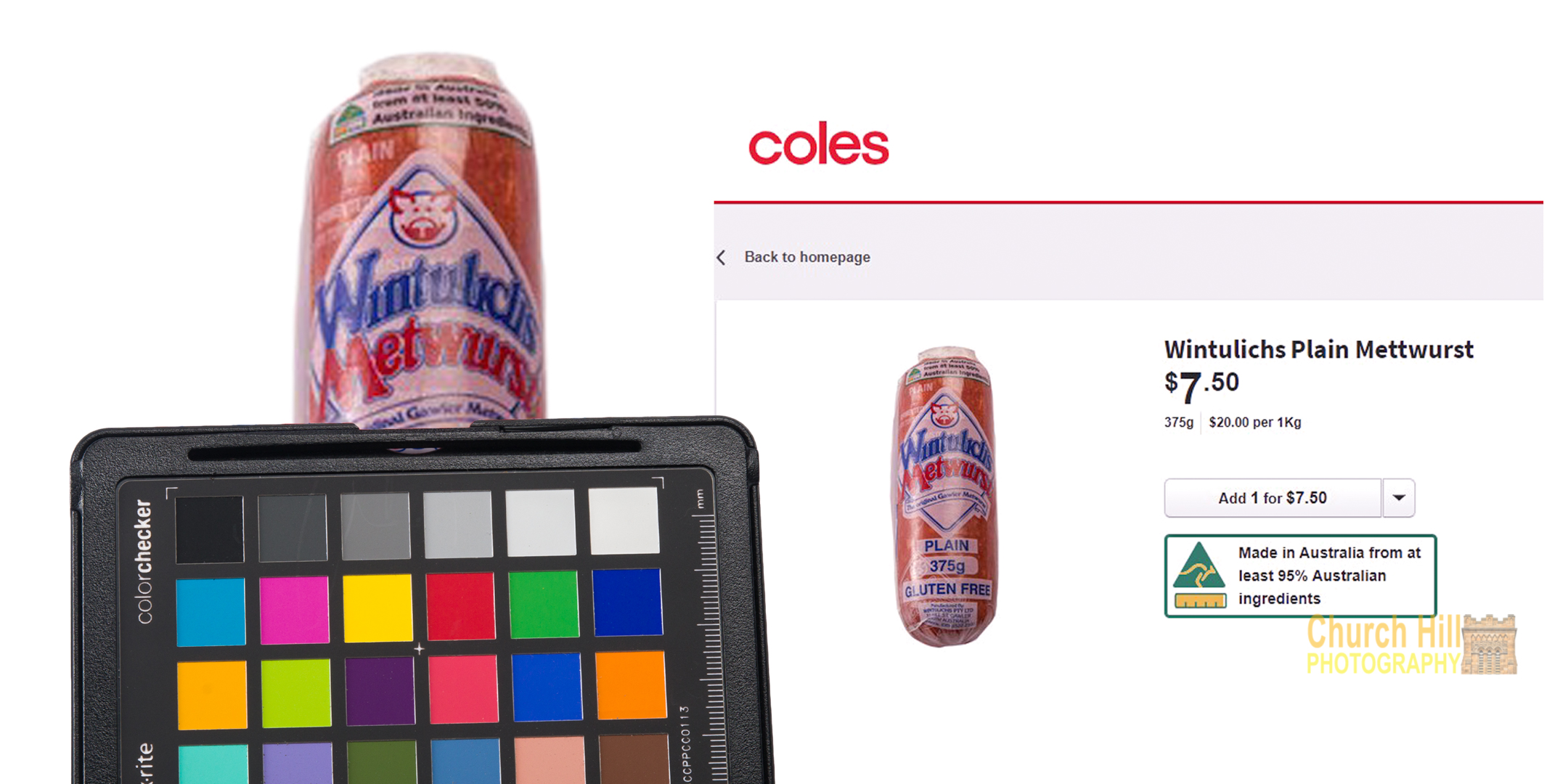 Where will your images be displayed (print, web, social media)? What is the optimum size, resolution and format for each? My images exceed industry standards regarding image, colour and quality guidelines. I provide the images in any format you require. I am happy to take the time to explain the formats and resolution you may require (no obligation).   I achieve consistent results using colour calibration & quality equipment. I use Canon full-frame cameras, prime lenses and quality lighting. Most of my customers are repeat and long-term.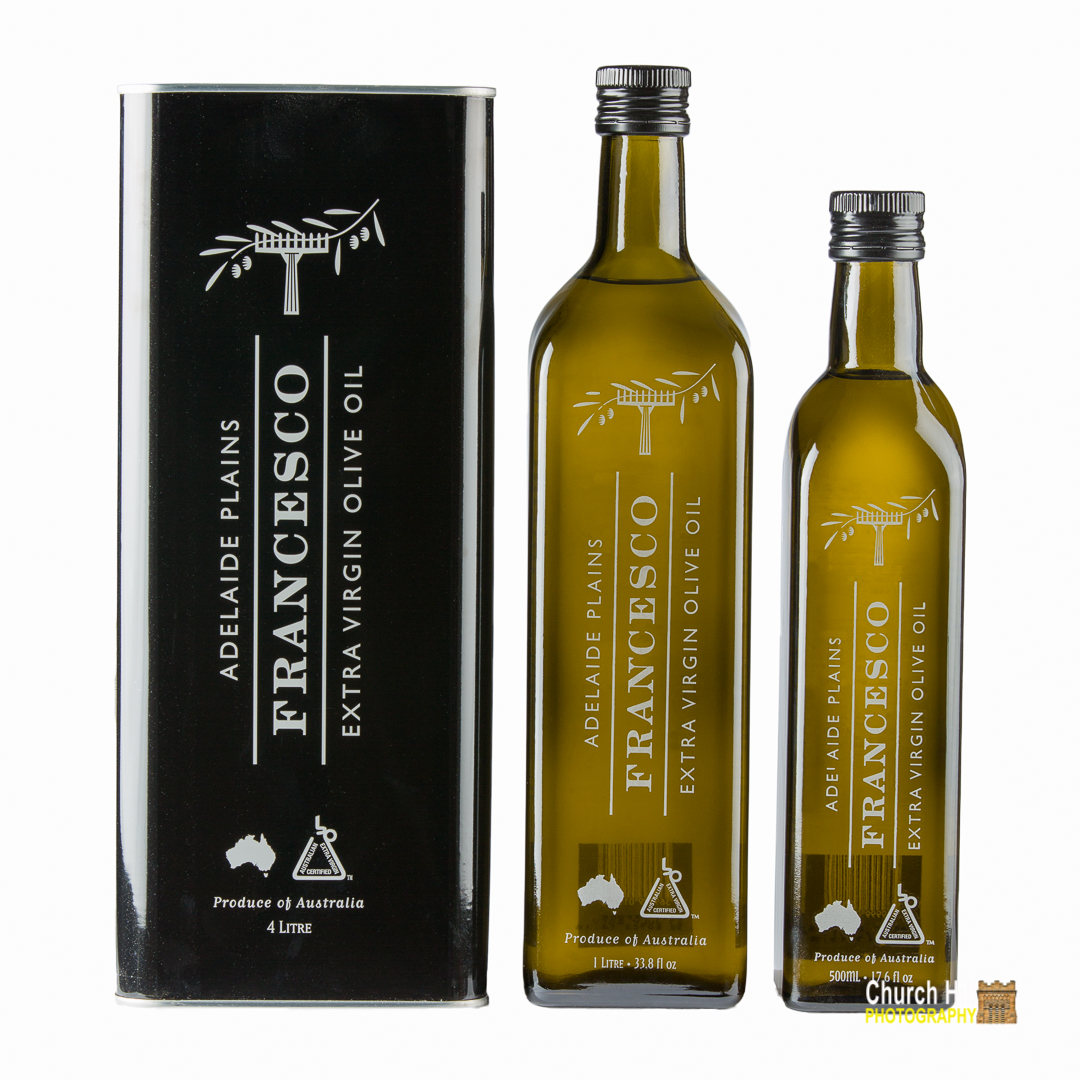 Photoshop post-processing is as seamless and undetectable as possible – dust, blemishes, wrinkles, spots, blemishes, manufacture codes, and best-before dates are removed.
I am located in Gawler, north of Adelaide, adjacent to Barossa Valley, Clare Valley and Adelaide Hills. Products can be sent by courier and then returned to you after the shoot.   Most products are photographed same or next day (subject to quantity) with images available by digital download 48 hours after receiving the items. Fast image file delivery via 'passworded' secure Dropbox.
I do video and video editing too. My images can be superimposed into your next product video!
PRODUCT PHOTOGRAPHY INVESTMENT
What does quality product photography cost? Depends on complexity (time), lighting, and post processing (photoshopping). Ask for a quote – call Neil on 0434902392 or email [email protected]
As a guide:
• One product = small size 10cm X 10cm or less, $65 ea. You are responsible for the cost of delivery and returns.
• Bulk individual products (similar/same lighting requirements) can be low as $10 each (but it depends on the quantity – ask for a quote). Most costs/time are in the initial setup – once the first product image is perfect, subsequent images have only a 'marginal' cost (less time for me and reduced cost to you).
• Each Product Photography project is subject to a $50 setup fee, plus image pricing as above.
• I provide high and low resolution .jpg files on white background. Retouching is included. You can also get the images as .psd or tiff (no extra charge).
• Transparencies .png (floating images) plus $10 per image.
• Reflective or metallic items may attract a surcharge. Reflections take time to photoshop.
• If your items cannot be moved, I can visit you. Commercial photography at your site is $500 for the first two hours. Additional time at $200 per hour. This includes the cost of post processing. Generally, no travel cost within Adelaide & Barossa.
• I grant you a licence to use your images in all media, all markets, and forever.
Ask for a quote – call Neil on 0434902392 or email [email protected]