At Church Hill Photography we make lasting and special memories of your wedding day.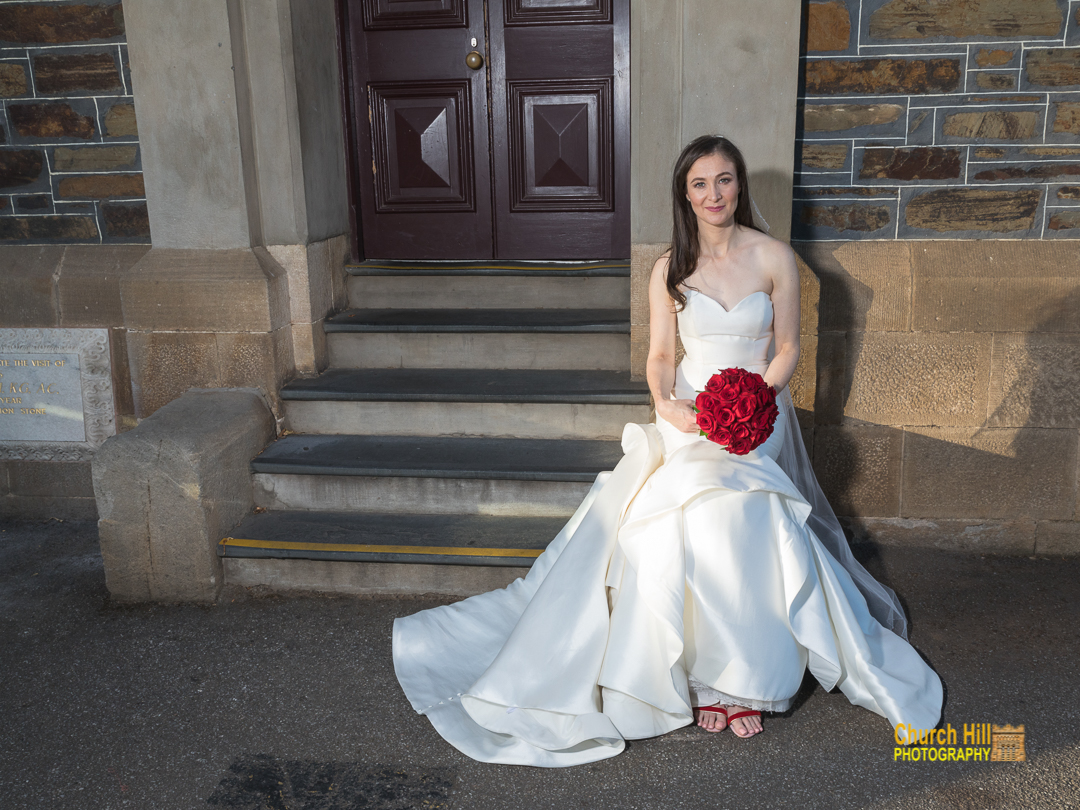 Being a photographer is about storytelling, and seeing the world through your eyes. We document your moments, and turn them into special memories that you will enjoy for a lifetime.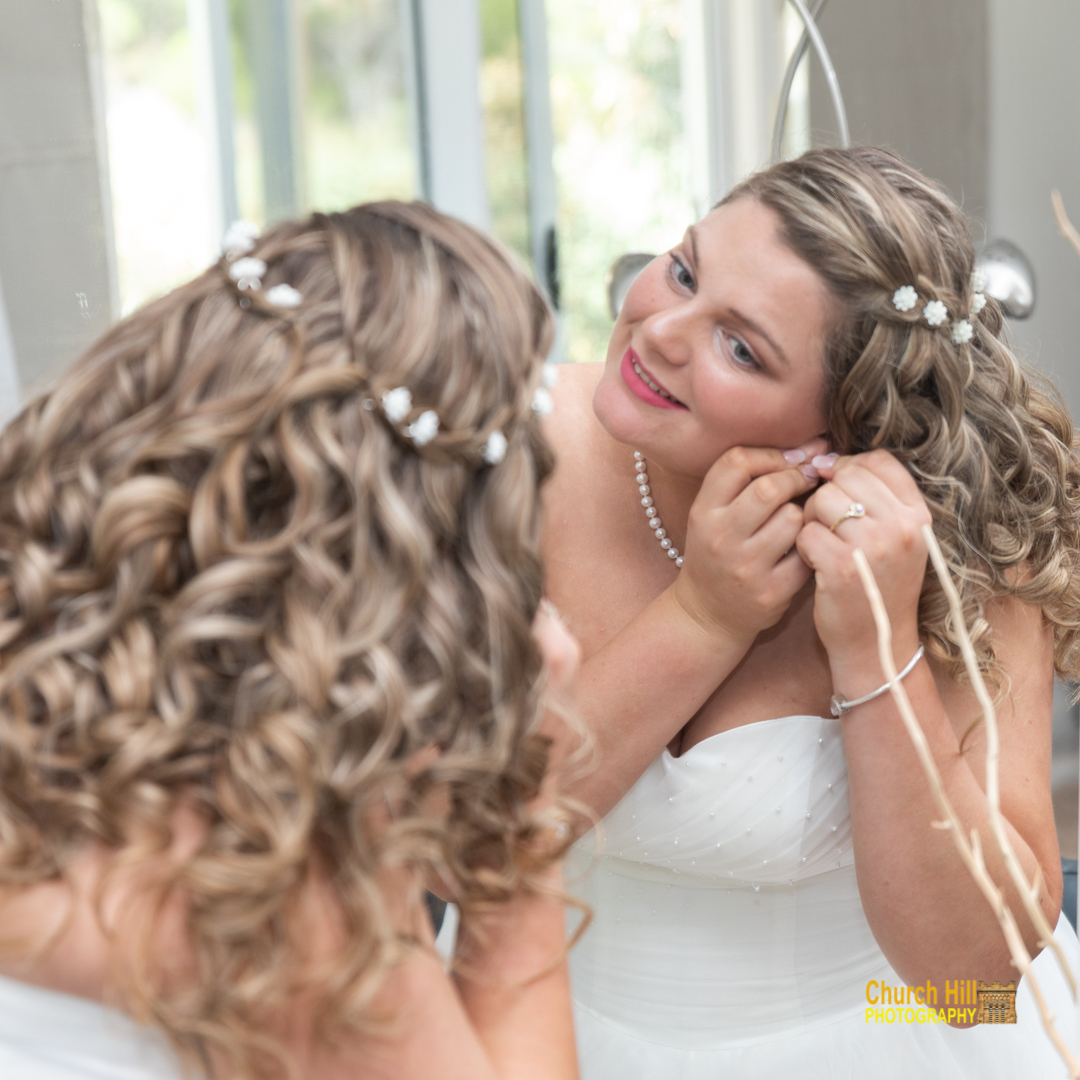 You are unique and special; it is your story that's important; and the way you want your story to be told.
We catch the emotion – the misty eyes; tears rolling down cheeks; the pride in a father's smile as he walks his beautiful daughter down the aisle; and the look on the bride and groom's faces as they see each other for the first time before the ceremony. Family and friends having a great time!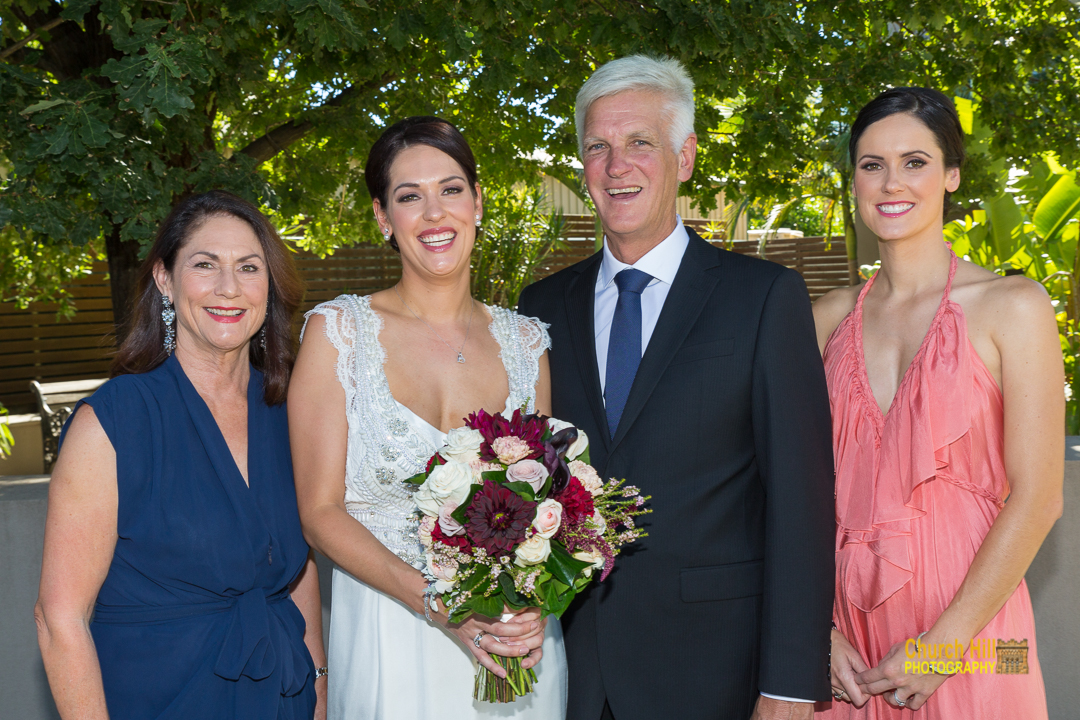 We make you, your partner, family and friends – look fantastic!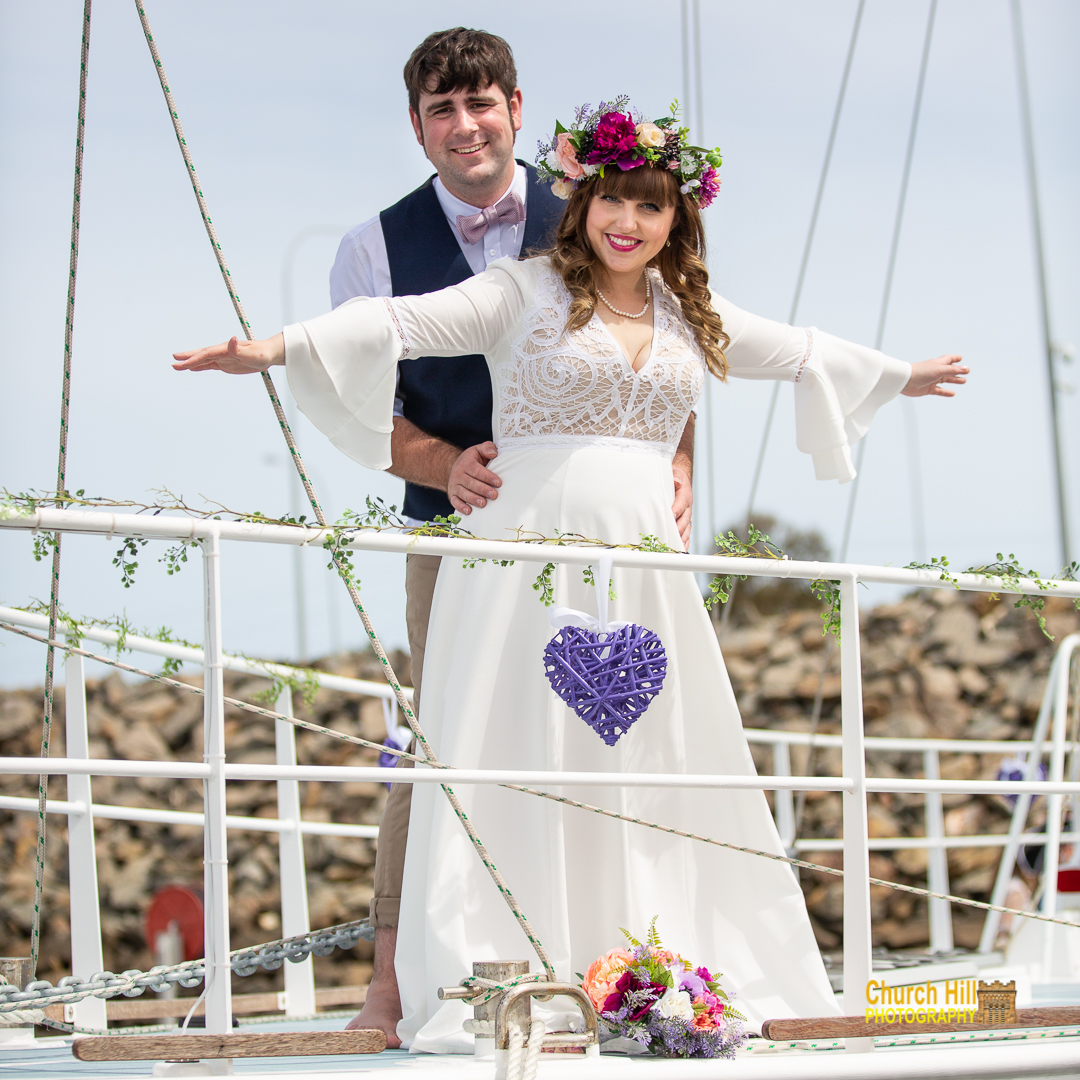 We will create very special images that you will hang on your wall (or put in a frame on your bedside table) forever!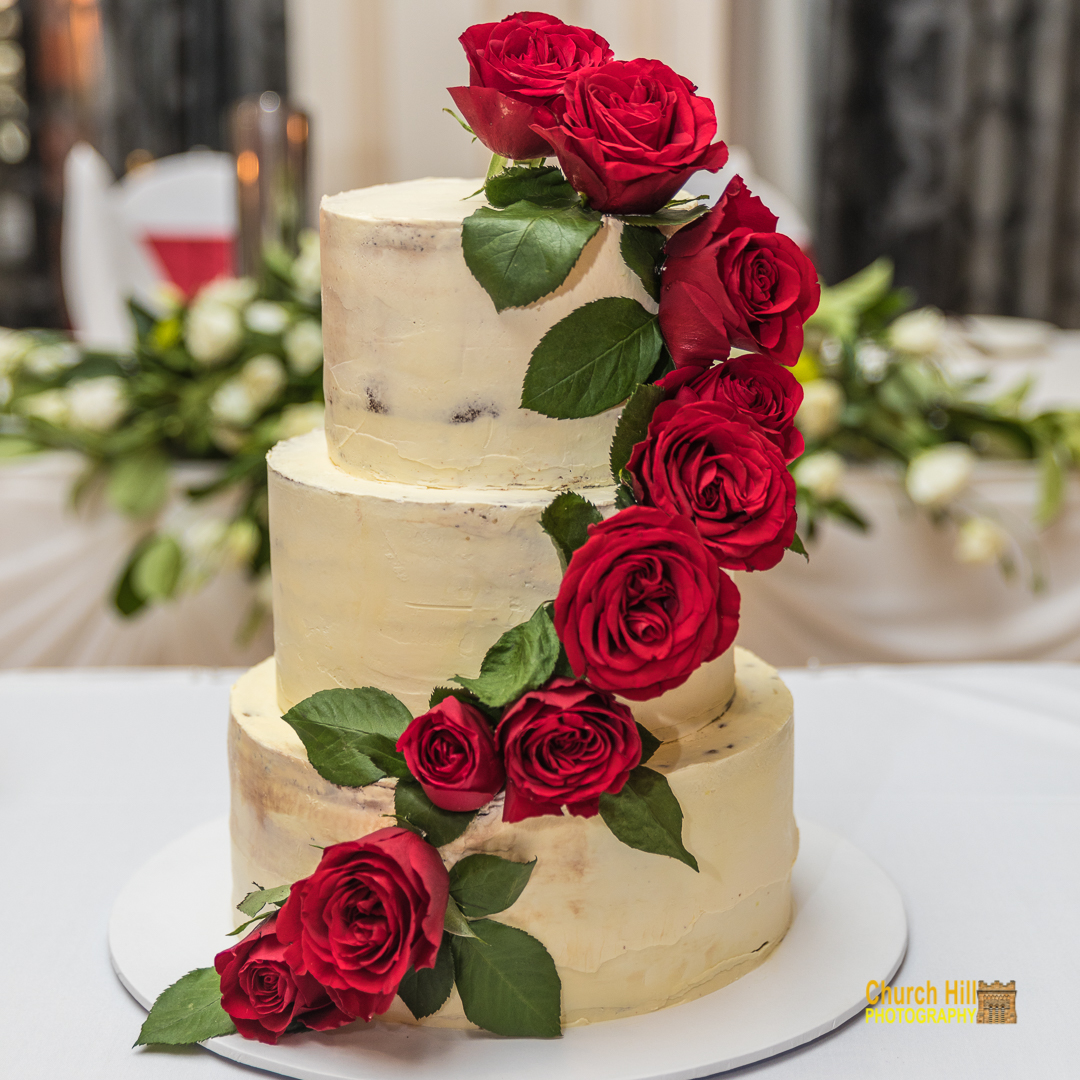 We create these images in rain, hail or 45 degrees!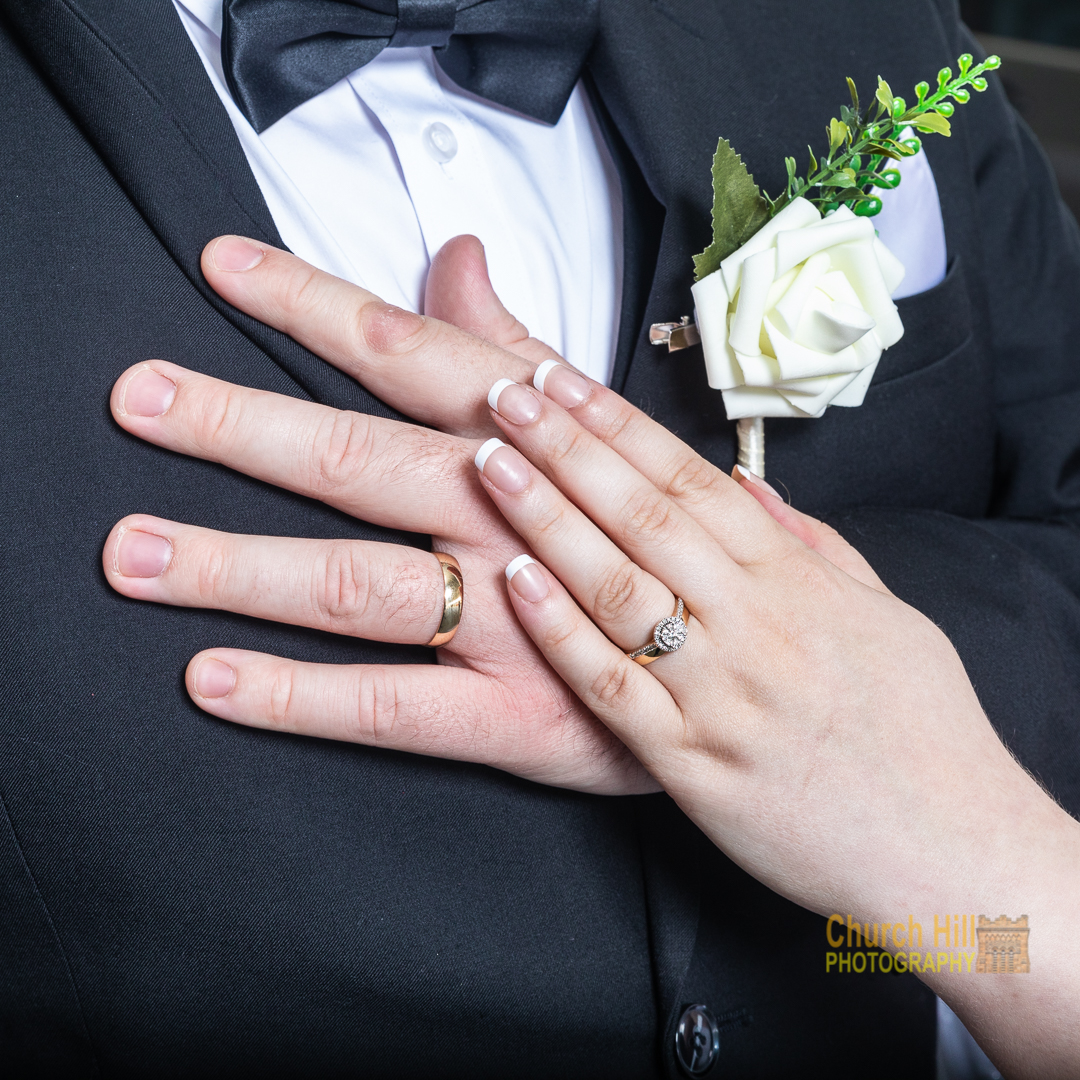 Details are important – your lasting memories.